Published by DLC Marketing Team
When Was Your Last Credit Check-Up?
.
A few simple steps to healthy credit…
Just like you should have a physical every year to make sure you're healthy, you should do the same for your credit report and score.
Don't wait until you go to buy something and you are turned down. And don't worry… chequing your own credit does not affect it. So, what should you be looking for?
MISTAKES
Make sure your personal information is correct and upto- date. Also check that your date of birth and any other identifying information is correct as well.
ERRORS
Even creditors make mistakes sometimes so carefully look over any negative information appearing on your credit that isn't true. Creditors are required to change any errors that you find on your report.
HINT: Send a letter to the credit bureaus, as well, to let them know there was an error and send a copy to the credit agency who incorrectly reported to motivate them to take care of it in a timely manner.
OUTDATED INFORMATION
Credit agencies are required to remove certain information from your credit after a certain number of years. For example, if you got behind on your payments but then went back to your normal payment schedule, that late history is to be removed after 6-7 years. Don't assume it will be. Be proactive and follow up to make sure it was done.
FRAUD
We all know someone who has had their identity stolen and nothing wrecks a credit score and report more than someone hijacking it. It doesn't necessarily have to be a stranger either. Family and friends have been known to "borrow" someone's credit. Be smart and make sure to protect your credit from the known and the unknown.
Why do errors matter?
Even minor errors like a misspelled name or a wrong address can keep you from getting a loan or even lower your credit score. Keep your credit as healthy as possible by checking it every year. Choose a day that will be easy to remember like your birthday or the day you file your taxes.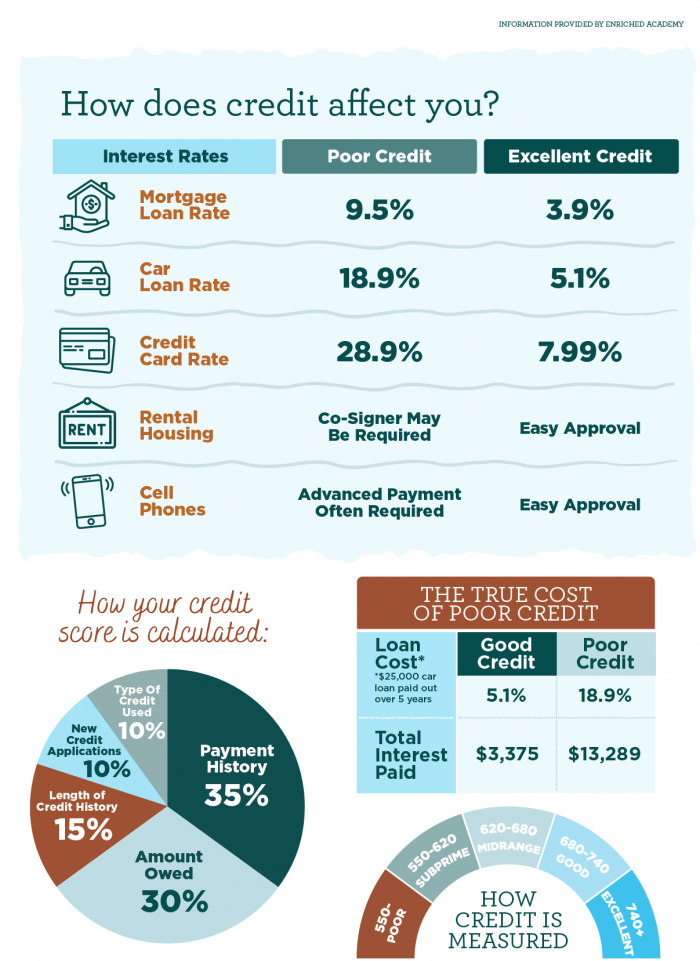 ---