Find a Mortgage Broker
60,000
+
Mortgages Funded Annually
$

21

billion +

Funded Per Year
Dominion Lending Centres is the nation's leading mortgage company with more than 2,800 mortgage brokers offering free expert advice across Canada – taking the hassle out of the mortgage process and simplifying your life.
With access to more than 230 lending institutions, including big banks, credit unions and trust companies, our licensed team of mortgage professionals is familiar with a vast array of available mortgage products – ranging from first-time homebuyer programs to financing for the self-employed to financing for those with credit blemishes.
Latest News
Blog Posts, Chief Economist, News
Statistics released today by the Canadian Real Estate Association (CREA) show that national home sales improved in January, climbing 3.6% from December '18 to January '19. Last year's annual sales were the weakest since 2012. As the chart below shows, national monthly home sales remain below their 10-year moving average and are decidedly lower than Read More
Your realtor will be happy to list your property and sell it for you. However, if you have a garage, they will be much happier. Why? Here's the reasons why realtors prefer to sell homes with garages: 1 – Homes with a garage, attached or detached sell faster and for more money, usually $20-30,000 more. Read More
There are two different types of mortgages when it comes to their balance in relation to the value of your home- high ratio or conventional. When you applying for a mortgage, lenders use a ratio called loan to value. Your loan to value is exactly what it sounds like, the size of your mortgage in Read More
Besides the obvious advantage of not having to go lug your groceries into the house in the rain, sleet or snow, there are a number of less obvious but important reasons to consider buying a home with a garage or building it sooner rather than later. 2- I just had $3,200 worth of hail damage Read More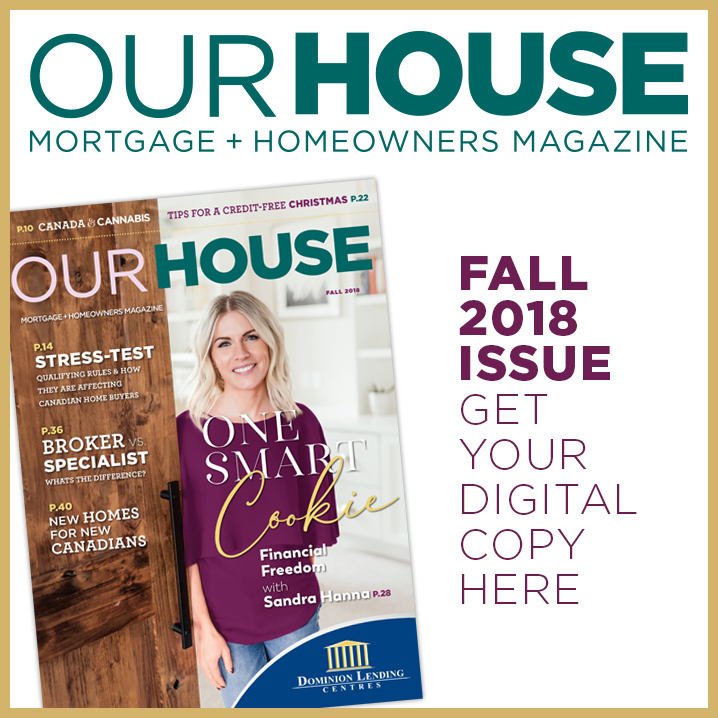 Request a Call
Fill out the form below and an expert will call you back when it's convenient for you!
Requests after 5pm PST will be received 9am PST next business day
Current Rates
CURRENT VARIABLE MORTGAGE RATE IS
2.95
%
CURRENT PRIME RATE IS
3.95
%
Terms
Bank Rates
Payment Per $100K
Our Rates
Payment Per $100K
Savings

6 Months
3.34 %
$490.86
3.30%
$488.77
$2.09

1 Year
3.59 %
$504.03
3.49%
$498.74
$5.29

2 Years
3.74 %
$512.02
3.54%
$501.38
$10.64

3 Years
3.89 %
$520.07
3.44%
$496.11
$23.97

4 Years
3.94 %
$522.77
3.64%
$506.69
$16.08

5 Years
5.59 %
$615.64
3.59%
$504.03
$111.61

7 Years
5.80 %
$627.97
4.04%
$528.19
$99.78

10 Years
6.10 %
$645.76
4.14%
$533.64
$112.13
Some conditions may apply. Rates may vary from Province to Province. Rates subject to change without notice. Posted rates may be high ratio and/or quick close which can differ from conventional rates. *O.A.C. E. & O.E.
About Dominion Lending Centre
Canada's national mortgage and leasing company with more than 2,300 members offering free expert advice across Canada – taking the hassles out of the mortgage process and simplifying your life.
Find out more